On Your Side Technologies' Blog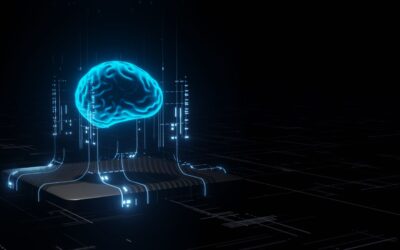 Artificial intelligence (AI) is becoming increasingly sophisticated, and this is being used by scammers in new and innovative ways. AI scams are on the rise, and it's important to be aware of how they work so you can protect yourself.One common type of AI scam is the...
read more
On Your Side Technology is a web development, digital marketing, information technology consulting firm.
On Your Side Technologies
We make technology our life so you don't have to make it yours!