On Your Side Technologies' Blog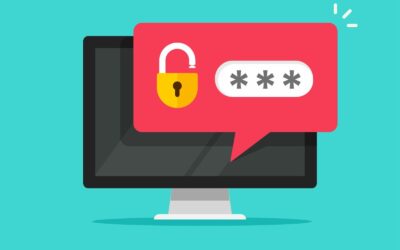 Does your family have a password?The holidays are here and unfortunately so are the hackers. Hackers have many tools available to them to deceive even the smartest tech savvy person. Hackers sometimes use tools to help them create deep fake videos and voice emulation....
read more
On Your Side Technology is a web development, digital marketing, information technology consulting firm.
On Your Side Technologies
We make technology our life so you don't have to make it yours!