Welcome to On Your Side Technologies
We Make Technology Our Life So You Don't Have To Make It Yours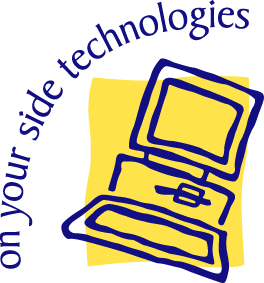 Since 1996….
On Your Side Technologies has been in existence since 1996. We pride ourselves in understanding our client's need and helping them achieve their online goals.
We specialize in website design, redesign, maintenance, SEO, and other auxiliary services such as website hosting and domain name registration.
We are located in Cedar Hill, Texas we have grown to service DFW, North Texas, Texas, the United States and also a global clientele.
We are consistent and can even help you with specialized coding needs.
On Your Side Technologies: We make technology our life, so you don't have to make it yours!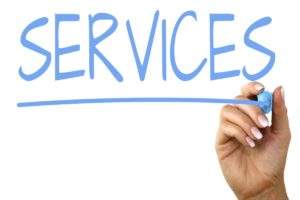 Custom Website Design
Website Redesign
Website Maintenance
Mobile Application Creation
Custom Programming
Hosting
Domain Name Registration
Website Security
Website Compliance. Let us maintain your privacy policy and terms. When the law changes your site is automatically updated.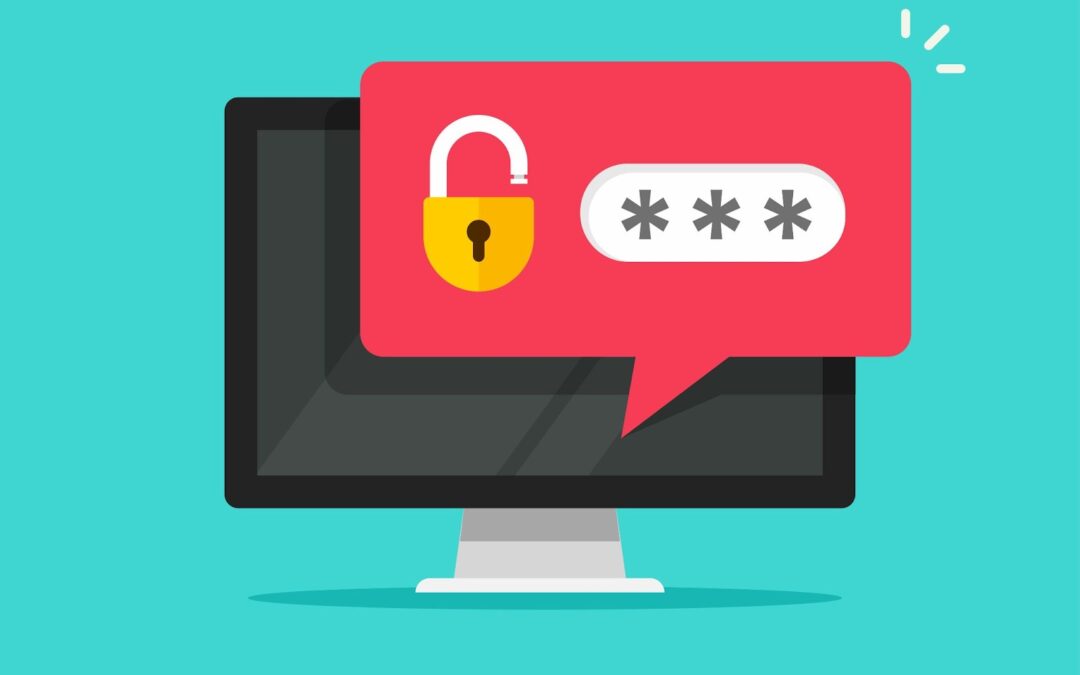 Does your family have a password?The holidays are here and unfortunately so are the hackers. Hackers have many tools available to them to deceive even the smartest tech savvy person. Hackers sometimes use tools to help them create deep fake videos and voice emulation....
Contact Us for your website and information technology consulting needs!
If you're looking for a professional and reliable custom website design or mobile app for your business, don't hesitate any longer! Take action today and purchase a custom website or mobile app from On Your Side Technologies. With our experienced team of developers and designers, we'll work with you to create a custom website or mobile app that perfectly represents your brand and meets your specific needs. Contact us now to get started on your website project!